FSC®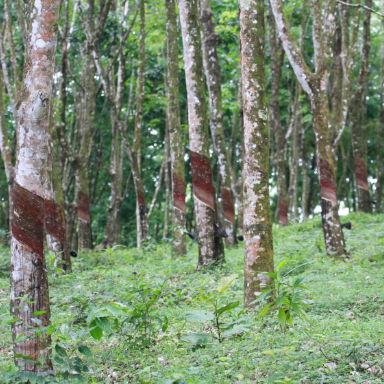 FSC® (Forest Stewardship Council®)
The FSC® (Forest Stewardship Council®) is committed to promoting environmentally friendly, socially beneficial and economically sustainable management of forests so that they meet the social, economic and ecological needs of present and future generations. The label ensures that only FSC®-certified and controlled materials are used along the entire value chain.
Certified materials along the value chain
The following materials can be used to manufacture FSC®-certified products: FSC® -certified quantities, controlled wood origin or recycled material. Depending on the type of FSC® label, it can be seen whether the product comes only from FSC-certified forests (FSC® 100 %), only recycled materials (FSC® recycled) or a mixture of certified and controlled materials (FSC® Mix) has been used.